Today's MUST-READS
Colour + Trends
This month brings us a time of celebrating and appreciating simple things like quiet moments and meaningful personal connections. Pink is a gentle, timeless colour associated with love, friendship, joy, kindness, and empathy. Our February colour of the month, Smokey Pink, is a muted calming hue. A perfect shade of pink to create warm, subtle, […]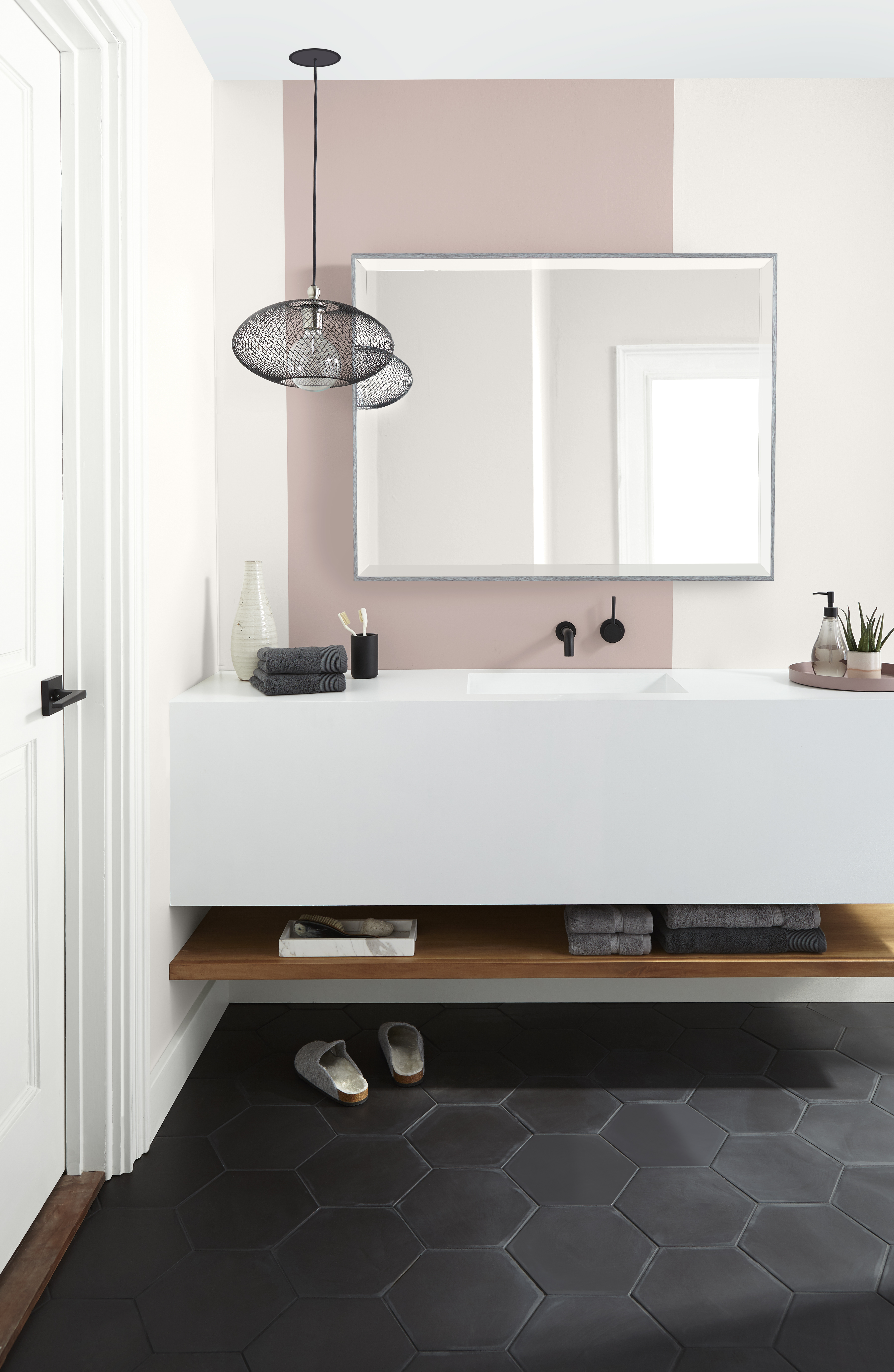 Colour + Trends
The fusion of "gray" and "beige" gives us greige – timeless neutrals and home décor favourites. This subtle and understated hue is a great choice for those who want to create a serene and sophisticated ambiance in their living spaces. Greiges serve as a versatile neutral backdrop to anchor furniture and décor and create a […]
Colour + Trends
Beyond the frosty whites of snowy landscapes found at the heart of winter, we draw on colours of the great outdoors to reimagine our homes. Deep greens paired with creamy whites help us feel cozy and warm all year long. Pinecone Hill is a dark forest green that creates the ambiance of a charming, woodsy […]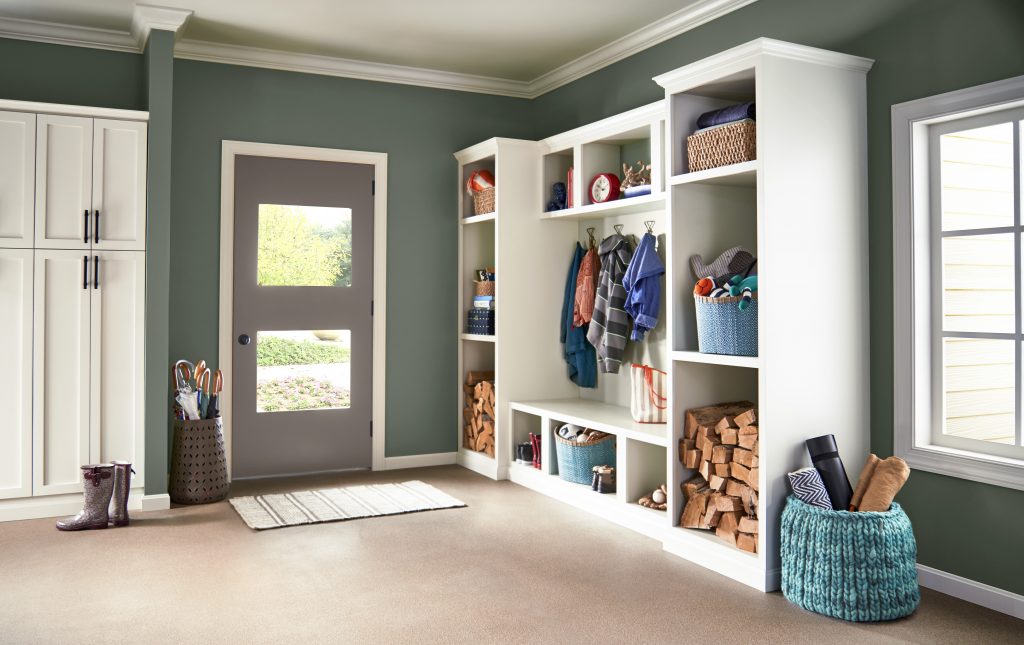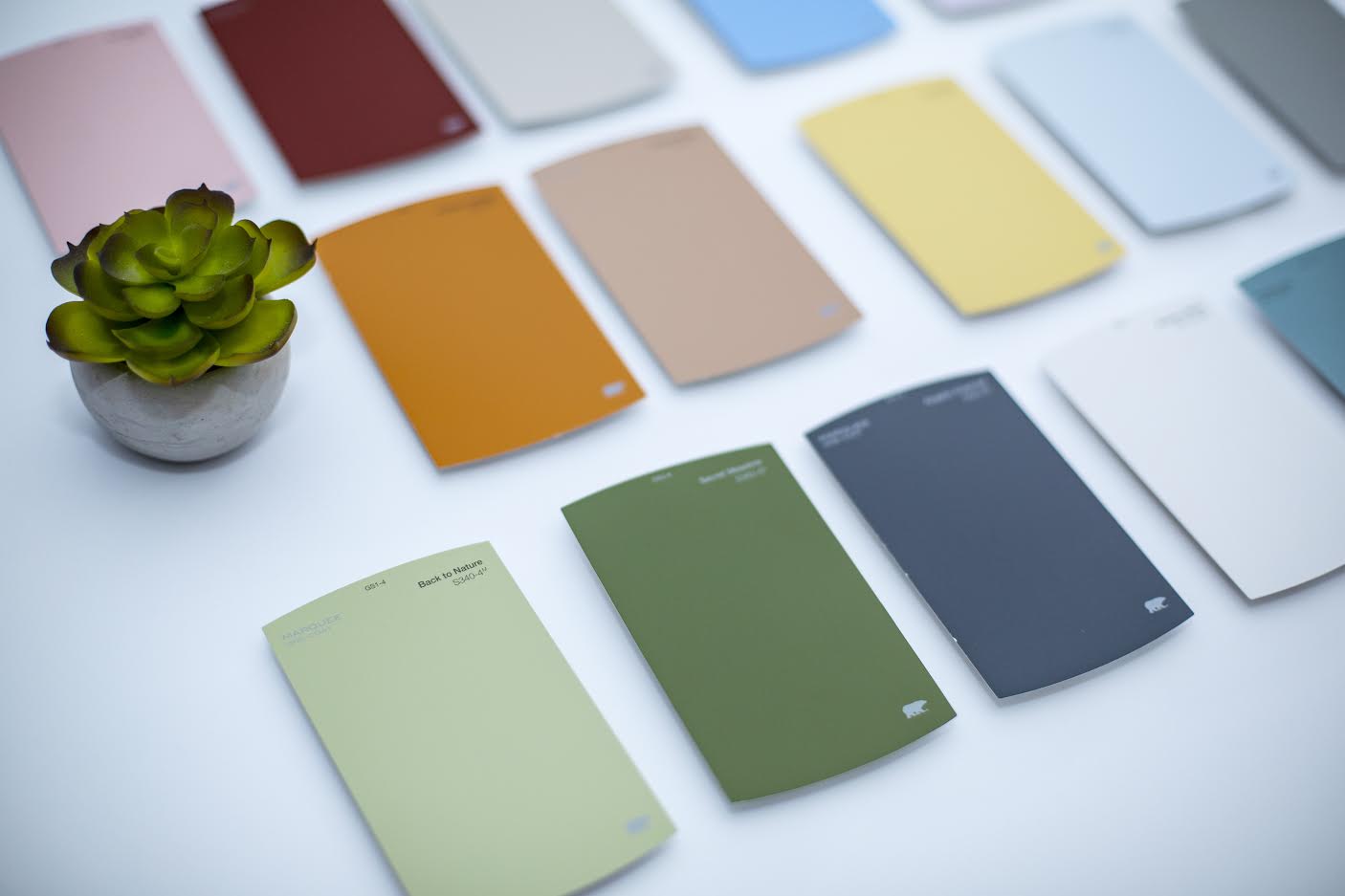 Ask AN EXPERT
Colour conundrum? We may have the answers.
Visit our Colour Expert page for helpful advice or ask a Colour Expert yourself!
Colour OF THE MONTH
This month brings us a time of celebrating and appreciating simple things like quiet moments and meaningful personal connections. Pink is a gentle, timeless colour associated with love, friendship, joy, kindness, and empathy. Our February colour of the month, Smokey Pink, is a muted calming hue. A perfect shade of pink to create warm, subtle, […]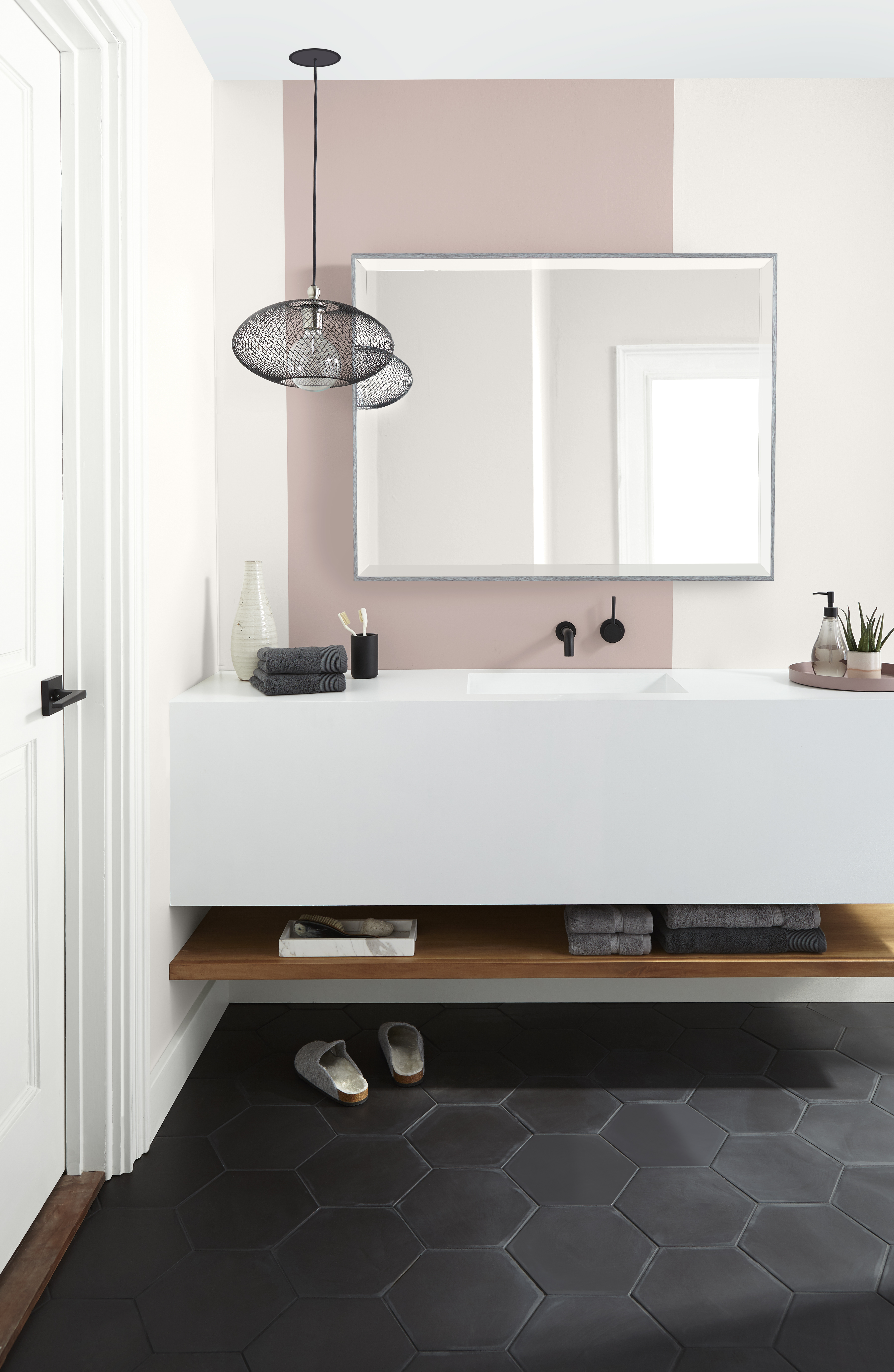 Featured VIDEO
No matter your creative skills, Blank Canvas lets you be the artist to create the vision of your dreams. As a creamy and engaging white that is not too warm or cool, it opens a limitless world of possibilities.