Today's MUST-READS
Colour + Trends
The December Colour of the Month, Mountain Olive, is a dark green with a warm undertone inspired by the variety of earth's most bountiful colour. This rich green helps create a calm and meditative setting, ideal for your home in wintertime. It evokes the tranquility of a forest landscape sprinkled with the first dusting of snow. […]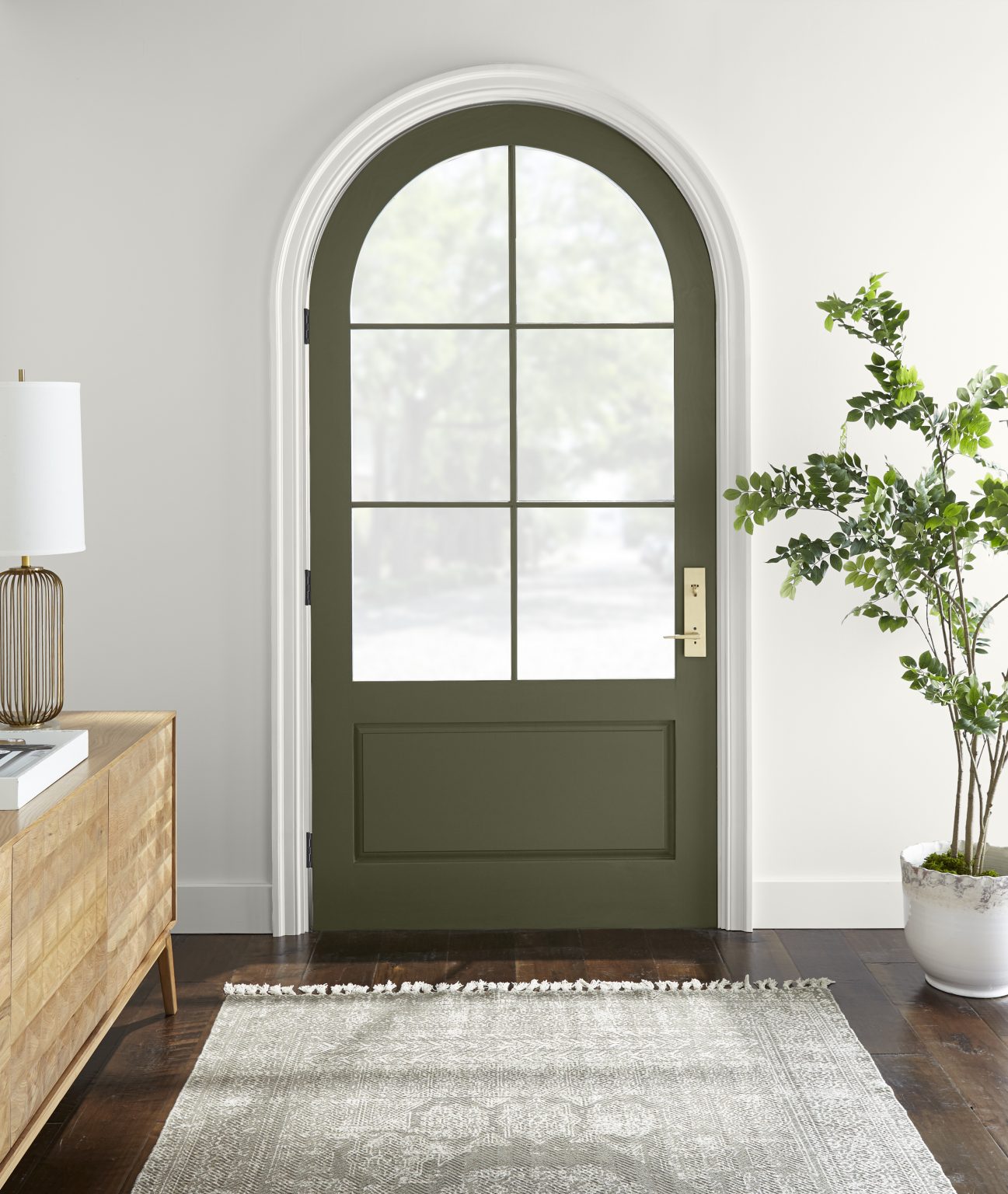 Colour + Trends
The month of November is all about the gathering both in spirit and in the harvest. It is a time for gratitude, reflection, and celebration. As we prepare for the frosty months ahead, below are some colours that bring to mind feelings of warmth and togetherness. Chic Taupe, the fashionable, balanced hue works nicely to […]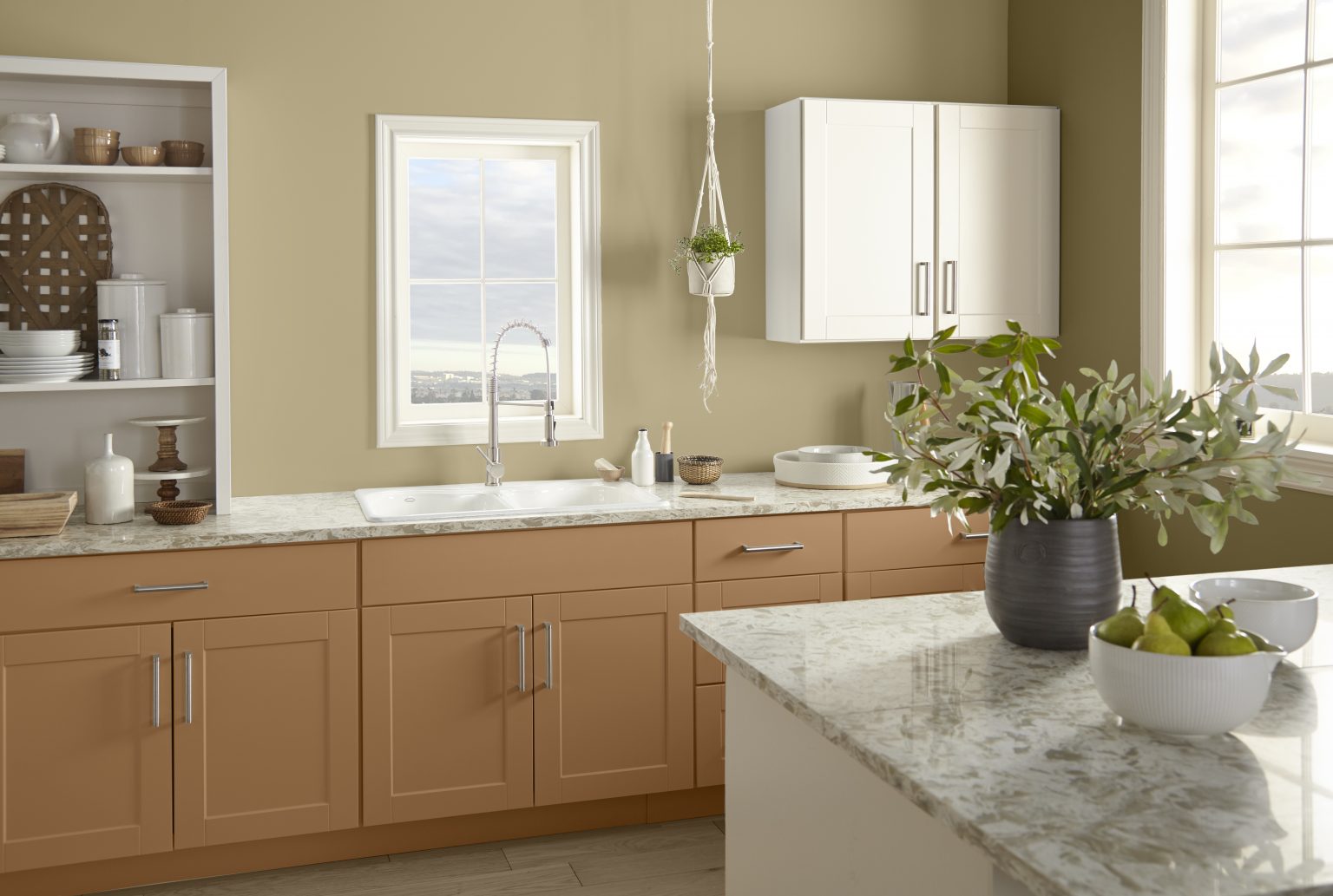 Colour + Trends
The November Colour of the Month is Chic Taupe, a fashionable neutral that elevates the mood and adds a note of luxury to any room. It pairs well with a wide range of colours, making it a great option for both contemporary and traditional styles. The subtle rosy undertones of Chic Taupe can complement the […]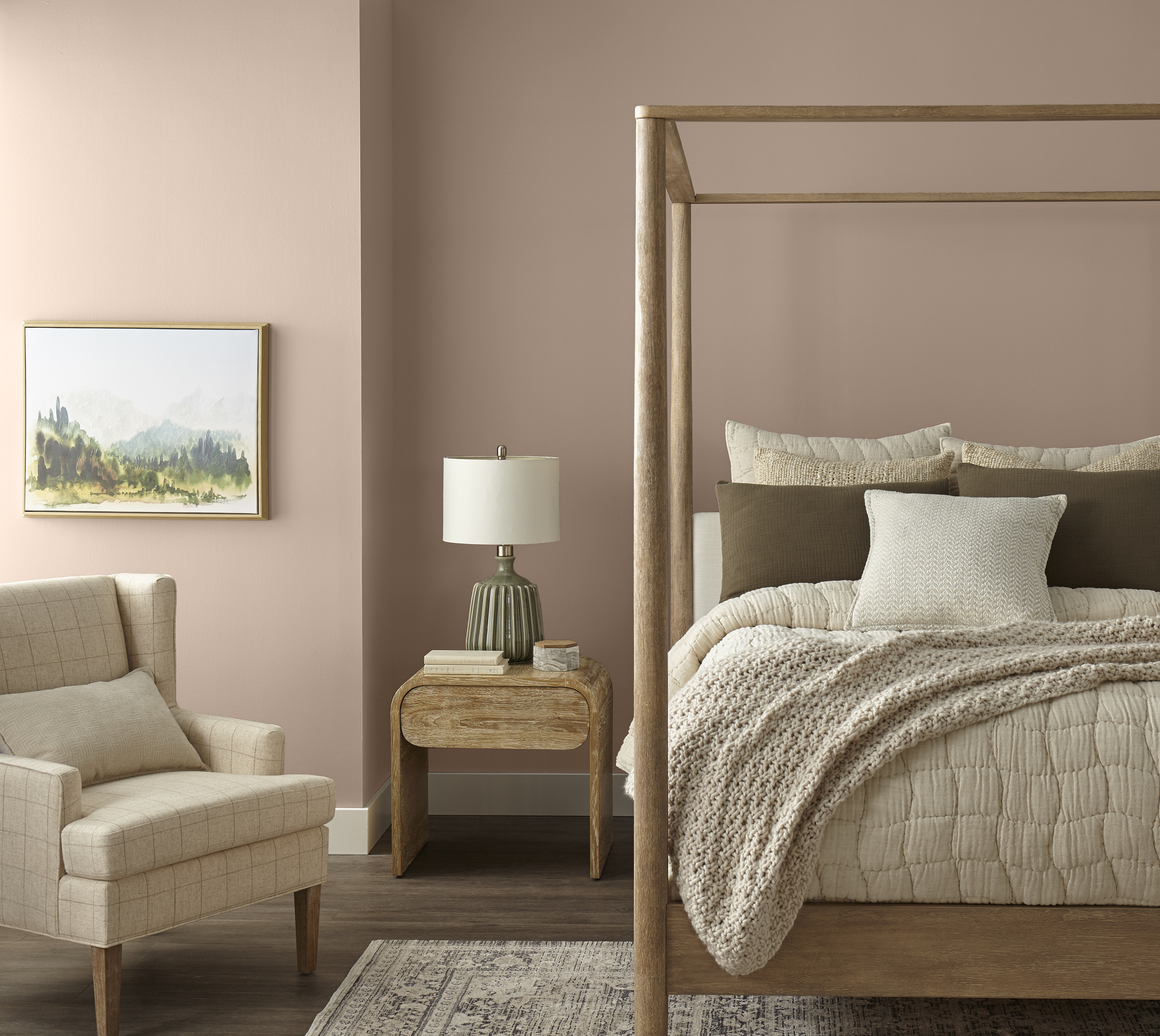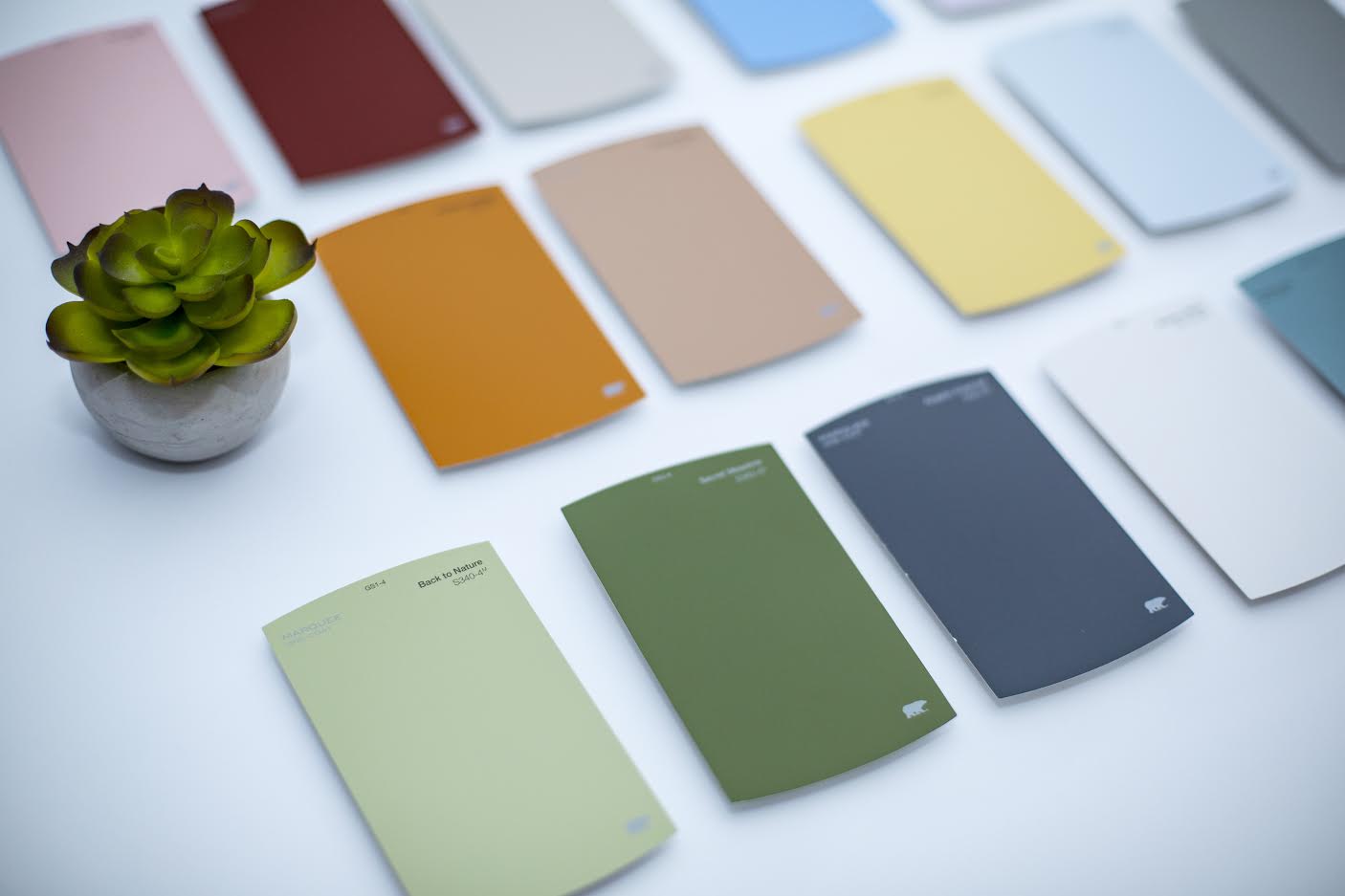 Ask AN EXPERT
Colour conundrum? We may have the answers.
Visit our Colour Expert page for helpful advice or ask a Colour Expert yourself!
Colour OF THE MONTH
The December Colour of the Month, Mountain Olive, is a dark green with a warm undertone inspired by the variety of earth's most bountiful colour. This rich green helps create a calm and meditative setting, ideal for your home in wintertime. It evokes the tranquility of a forest landscape sprinkled with the first dusting of snow. […]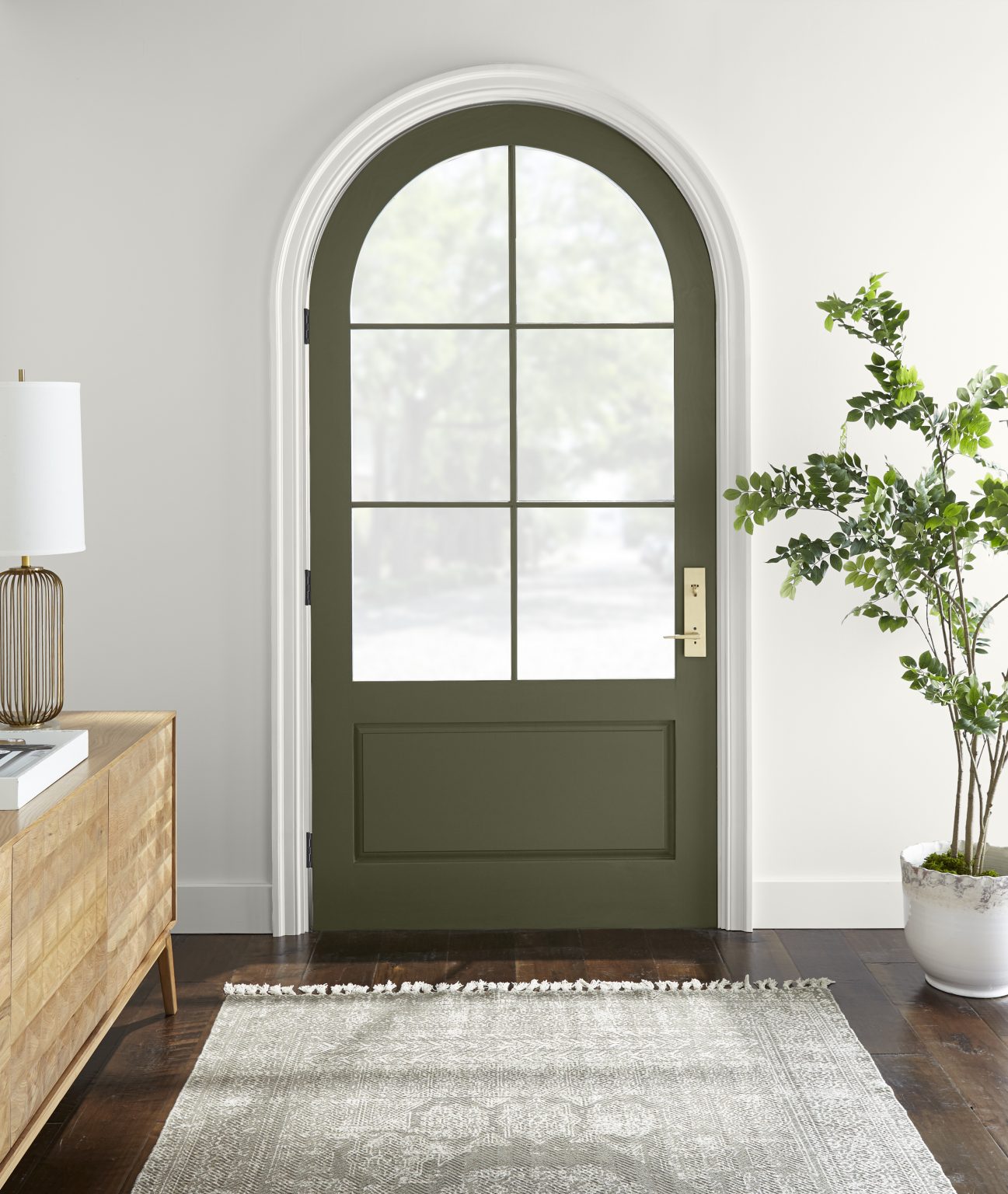 Featured VIDEO
Cracked Pepper is a versatile soft black that elevates any room and the way you feel in it.