Today's MUST-READS
Lifestyle
Summer has vastly approached us which means it is time to throw summer backyard barbecues on a weekly basis or even daily! Take out those BBQs, grill tools and Burning Coals P200-5 to get it all started. This colour gives off a warm summer glow with its coral undertones and vibrancy. A summer BBQ is […]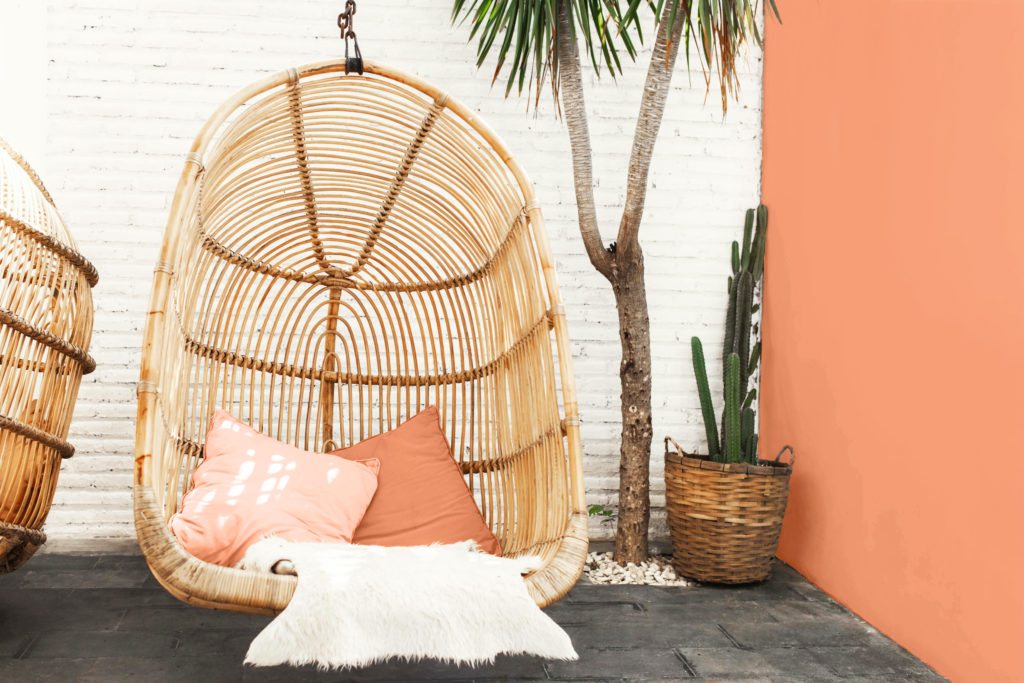 DIY Projects
An old piece of furniture can be transformed to something new and fresh with BEHR PREMIUM™ Spray Paint. Follow the steps by steps below! Behr's Featured Colours & Products: Linen White SP-508, Matte Finish Antique Copper SP-206, Gloss Sheen Clear, Satin Finish Materials: • Spray Paint: Nightstand: BEHR PREMIUM™ Chalk Decorative Spray Paint, Linen White […]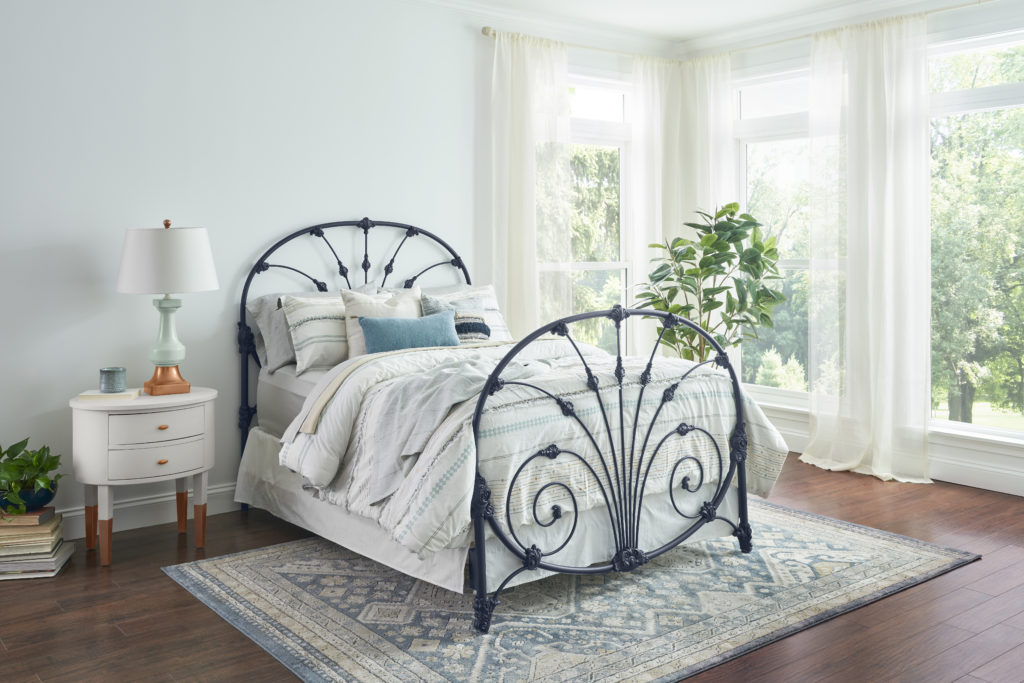 Lifestyle
The first day of summer is just around the corner and as we prepare for those hot summer days we reminisce of beach days, Summer BBQs and outdoor events. Our favourite go-to ocean hue is Wave Top M450-3, a cool harmonious blend of blue and green. It is a hue that is sure to make […]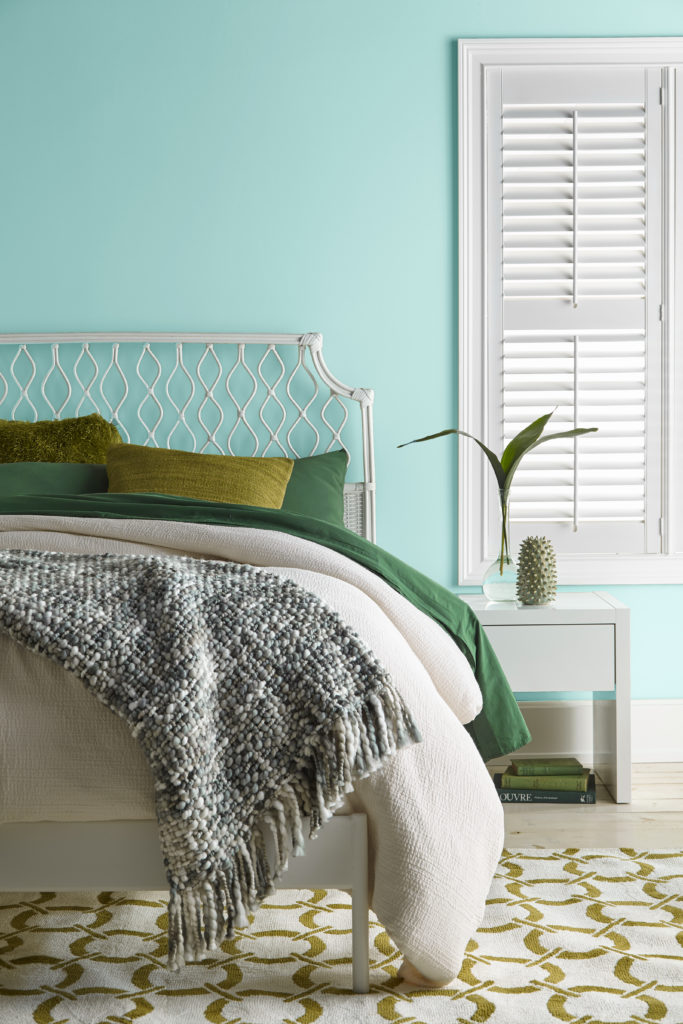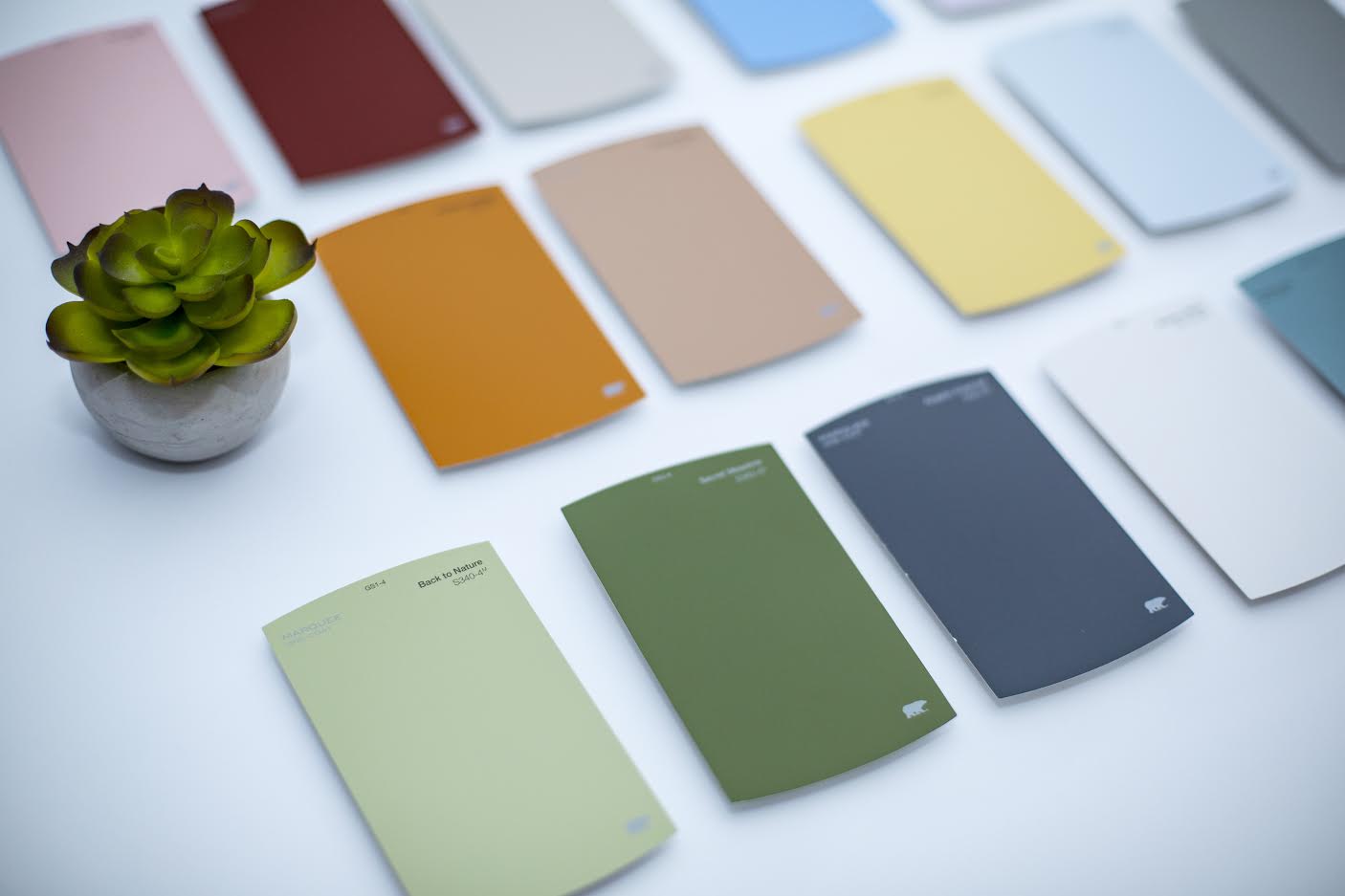 Ask AN EXPERT
Colour conundrum? We may have the answers.
Visit our Colour Expert page for helpful advice or ask a Colour Expert yourself!
Colour OF THE MONTH
August is one of those months that sneaks up on the calendar when we realize the year is more than half over. It is a month of subtle transformation from full-blown summer to the first signs of fall. August is also a month packed with activities from back-to-school planning to taking that last weekend getaway. […]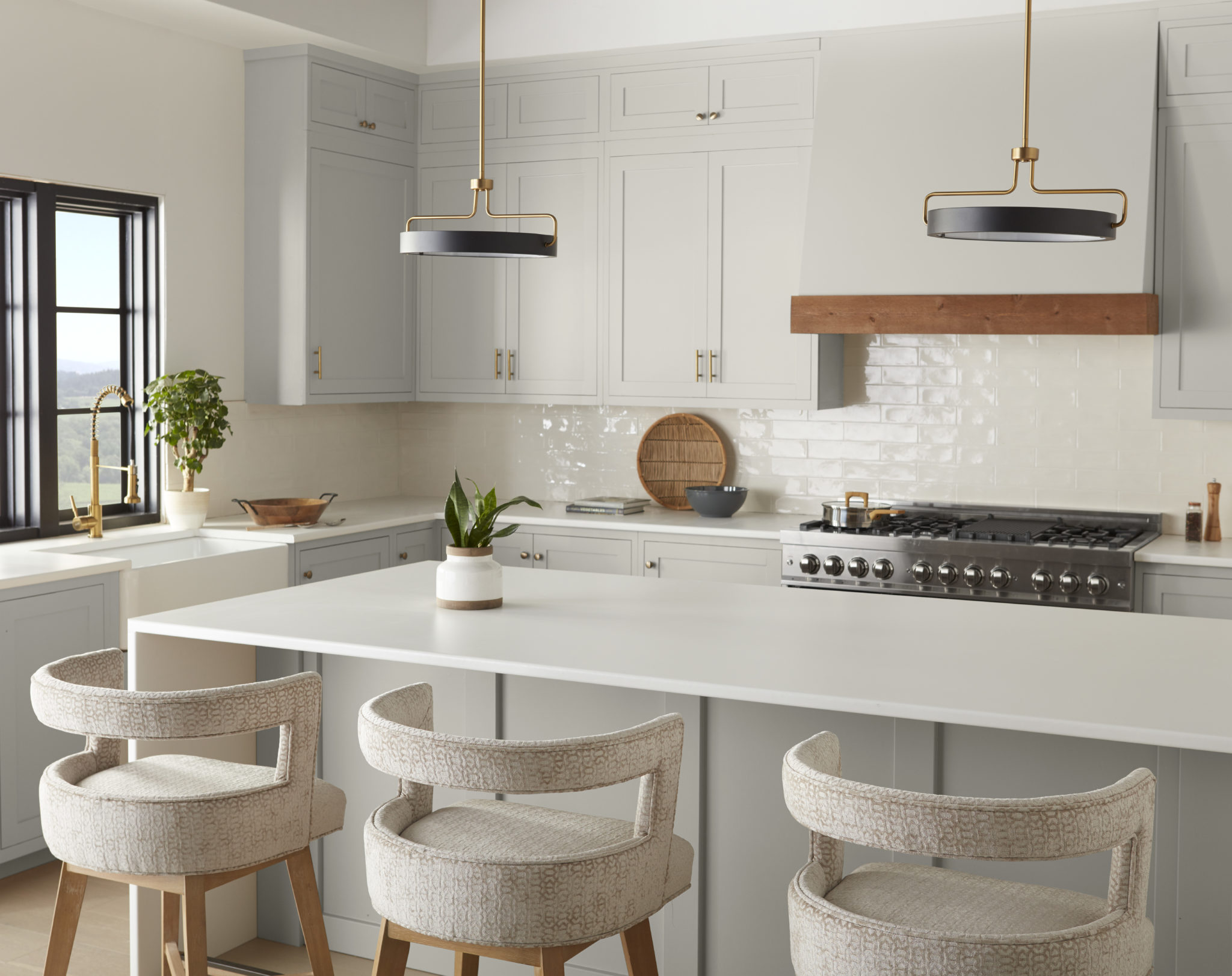 Featured VIDEO
The BEHR® 2022 Colour of the Year, Breezeway MQ3-21, evokes feelings of coolness and peace while representing a desire to move forward and discover newfound passions.