Today's MUST-READS
Colour + Trends
June's Colour of the Month, Hybrid, is a soft, versatile pastel inspired by natural settings and warm sunlight. The light and breezy mix of spring green, yellow and soft grey makes it a great colour for a room refresh. Green is often associated with relaxation and tranquility, and yellow is known to promote happiness and […]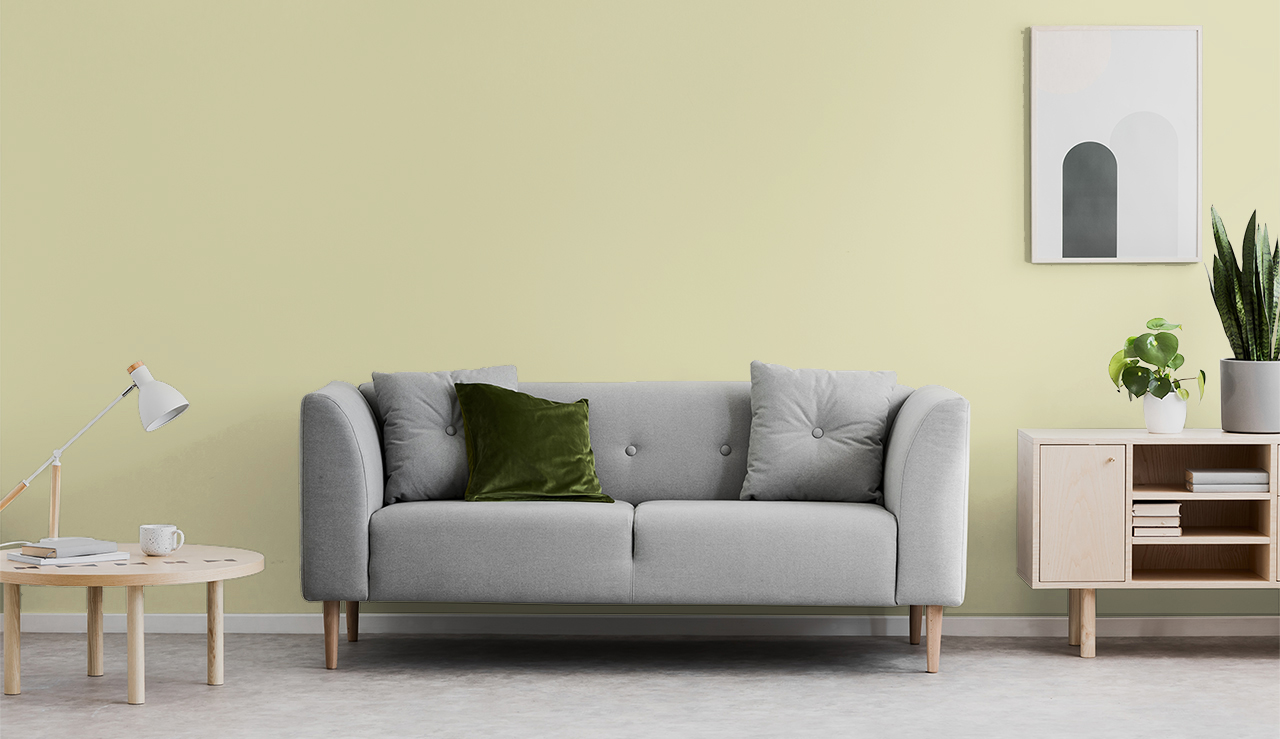 Colour + Trends
What better way is there to spend a summer afternoon than lounging by the pool? Enhance your poolside view by adding Sophisticated Teal HDC-CL-22 to exterior doors or patio window trim. This cool, water-based colour will enhance the relaxing vibe of your outdoor setting. Add a pop of colour to your outdoor space with chairs spray painted […]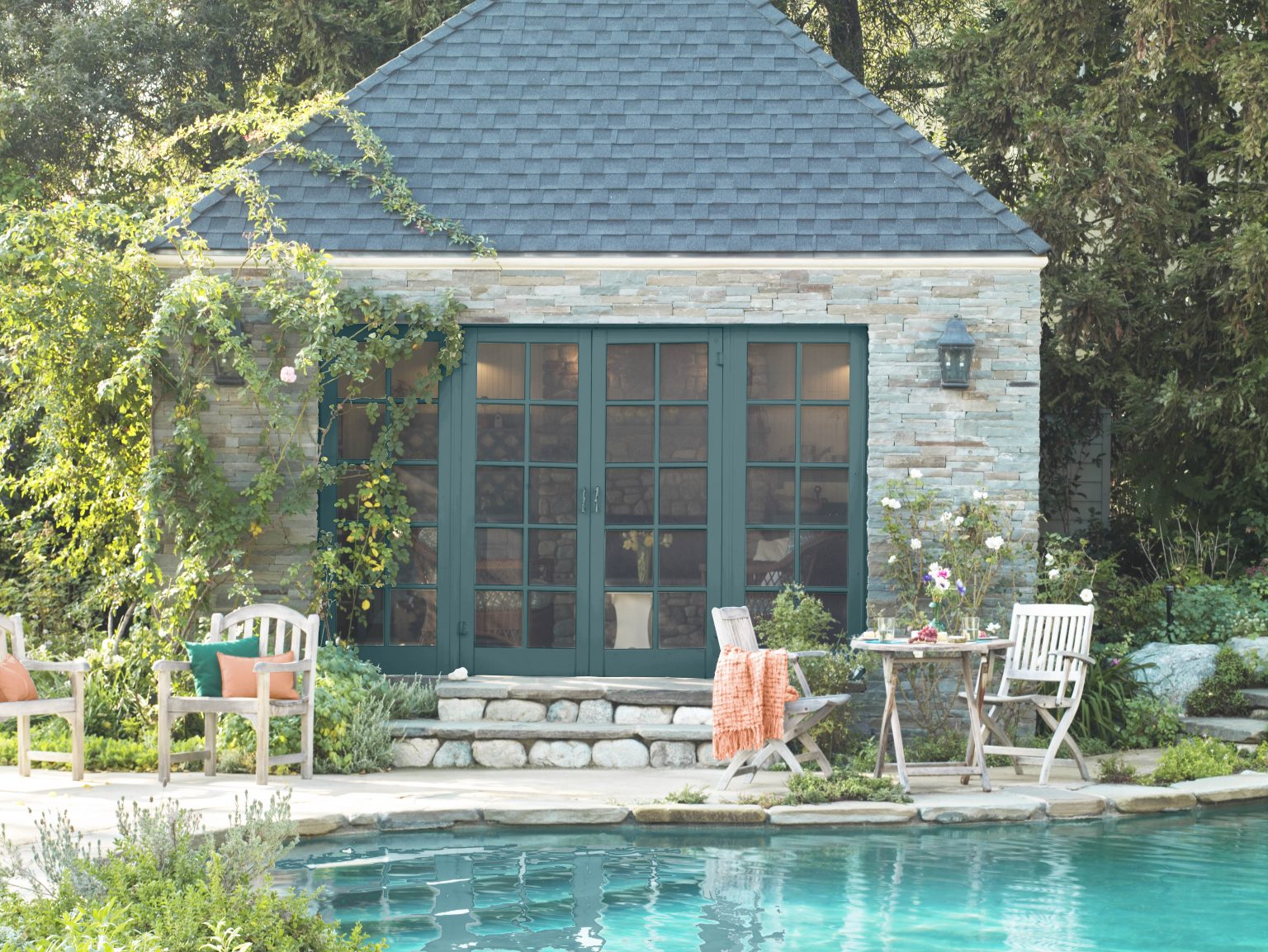 Colour + Trends
Minerals are an abundant element found in rocks, ores, and gems everywhere on earth. They come in a stunning array of colours like carnelian red, amethyst purple, and obsidian black. From the grey category of minerals there are quartz, flint, graphite, and mica. Some grey shades are dark and moody while others are pale and […]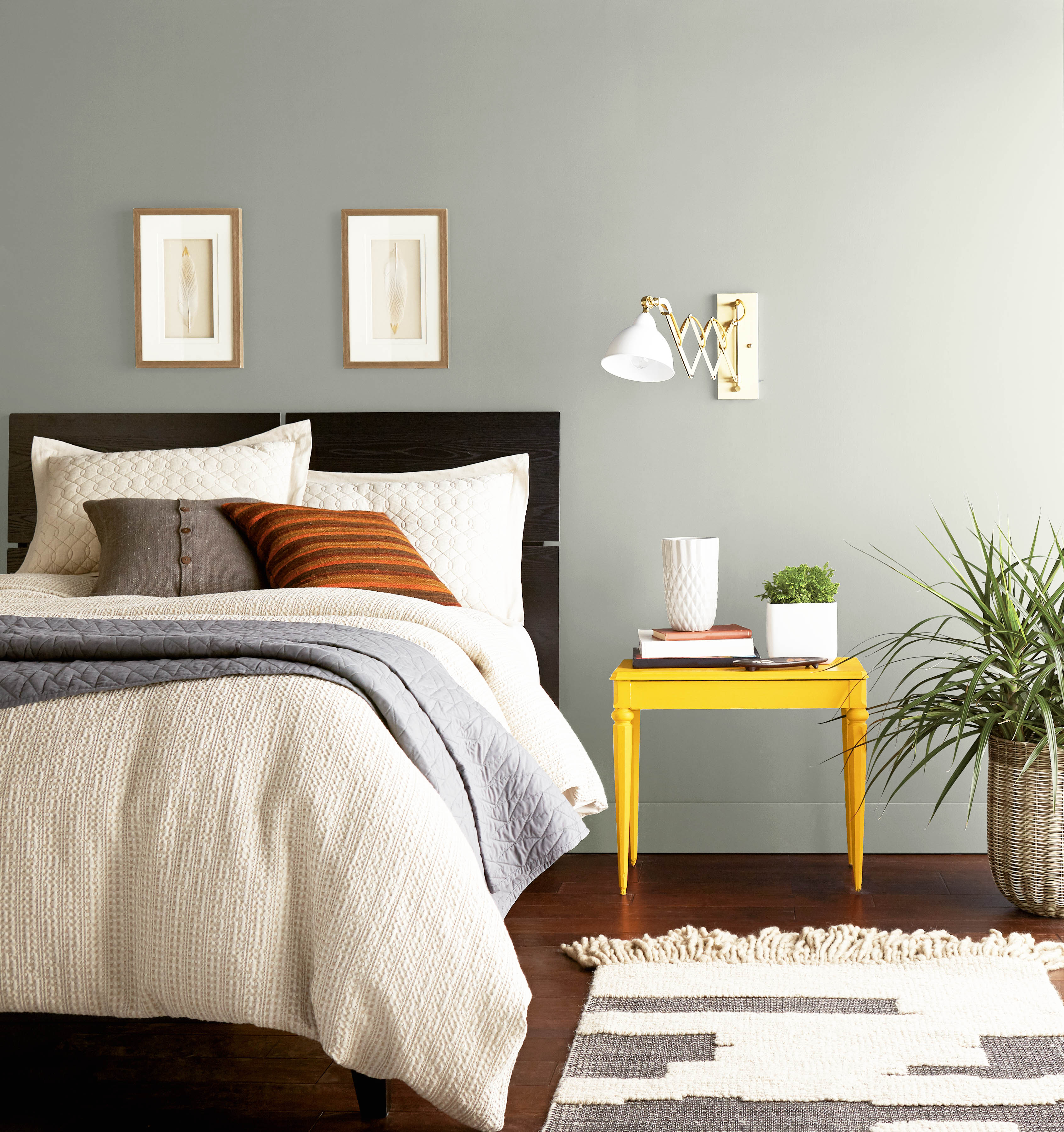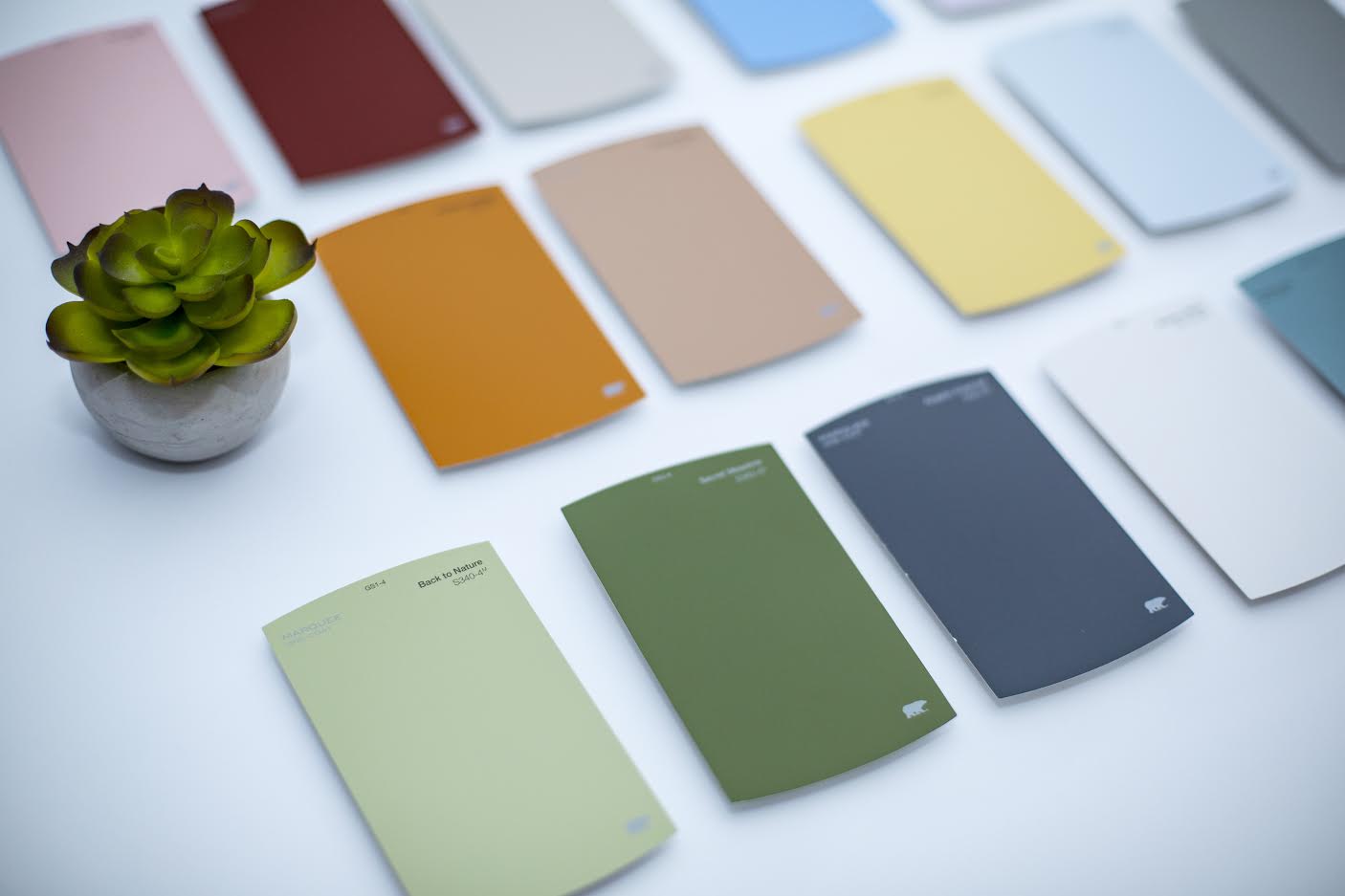 Ask AN EXPERT
Colour conundrum? We may have the answers.
Visit our Colour Expert page for helpful advice or ask a Colour Expert yourself!
Colour OF THE MONTH
June's Colour of the Month, Hybrid, is a soft, versatile pastel inspired by natural settings and warm sunlight. The light and breezy mix of spring green, yellow and soft grey makes it a great colour for a room refresh. Green is often associated with relaxation and tranquility, and yellow is known to promote happiness and […]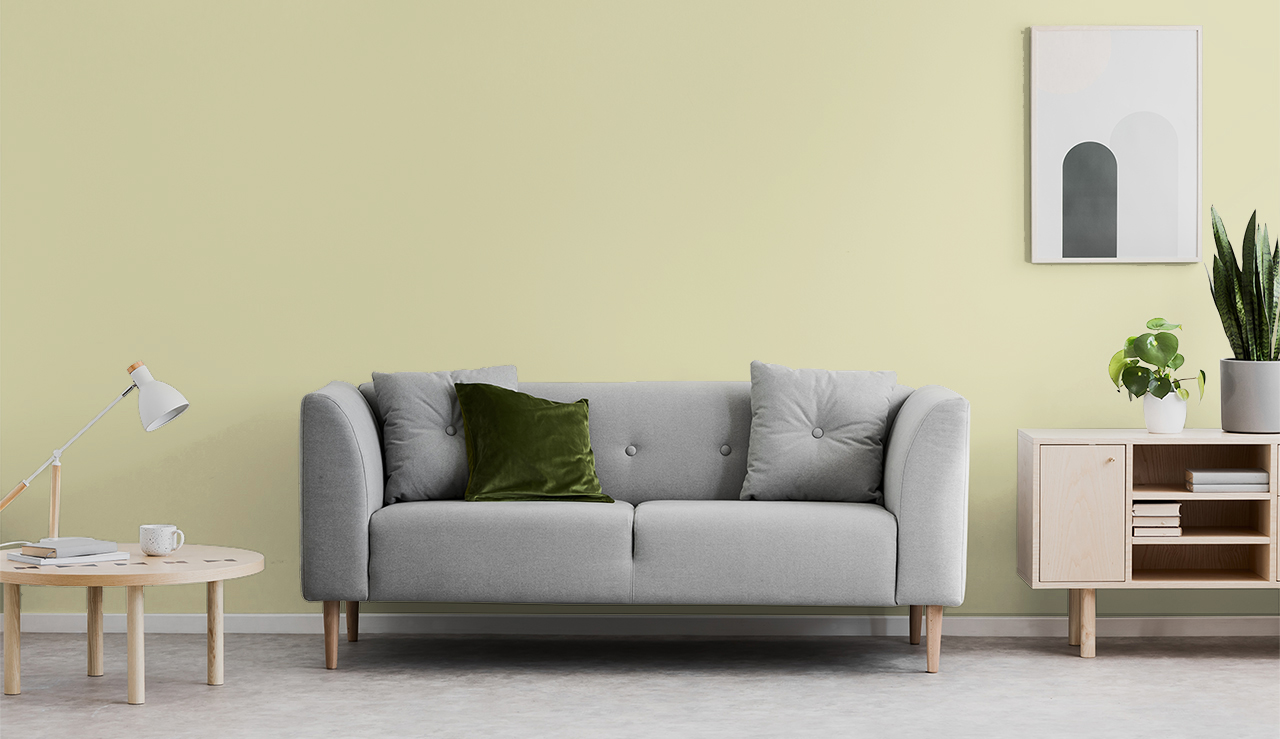 Featured VIDEO
No matter your creative skills, Blank Canvas lets you be the artist to create the vision of your dreams. As a creamy and engaging white that is not too warm or cool, it opens a limitless world of possibilities.